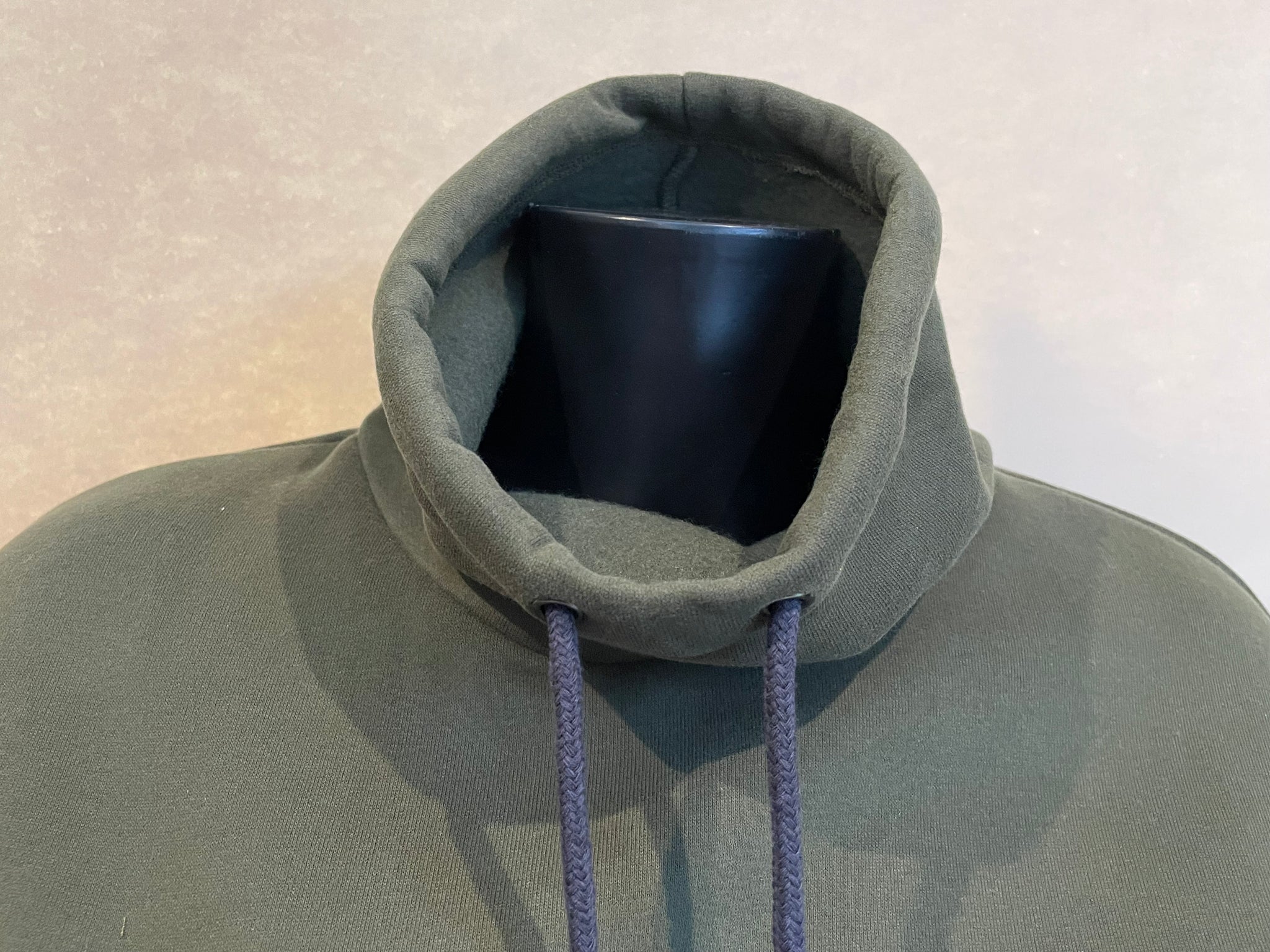 EQ Cowl Neck Sweater
Introducing our Cowl Neck Sweater featuring the iconic EQ embroidered logo. This cozy and stylish sweater is available in two timeless colors: Grey and Olive.
Crafted with a blend of premium materials, the sweater is made from 60% cotton and 40% polyester, ensuring both comfort and durability. For easy care, simply cool wash and line dry.
With its chic cowl neck design and the elegant EQ embroidered logo, this sweater effortlessly combines fashion and functionality, making it a versatile addition to your wardrobe.
Choose between the sophisticated Grey or the earthy Olive shade to suit your personal style. Whether you're heading to the barn or enjoying a casual outing, this sweater is the perfect choice for a comfortable look.